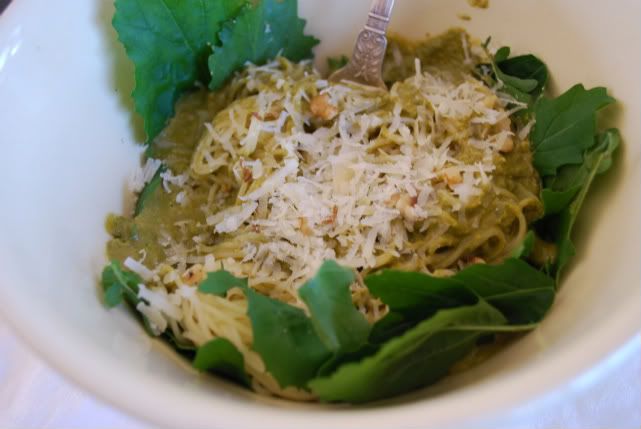 By Geoge, I do believe this is the first
recipe link on Crush Party!
Ok, so I read every word on Fern & Feather
and now I have to go to work,
but I won't miss a post from this day forward.
I'm making this tonight! You think Hobbs'll eat it?